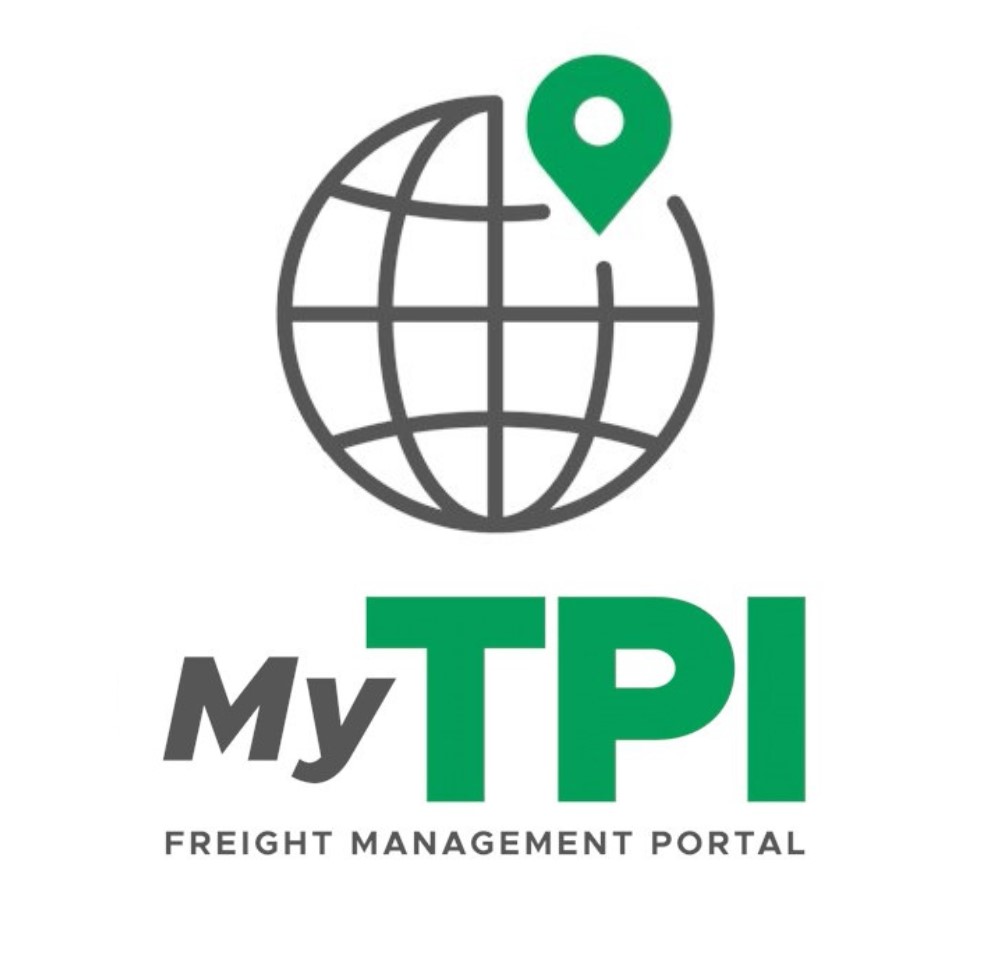 MyTPI
– innovative in-house
Freight Management System (FMS)
As a market leader in international healthcare transportation, the importance of safe, secure and timely delivery is paramount. TPI's commitment to the highest quality standards drives our success and delivering a smooth user experience contributes to the ultimate goal of caring for human life. 
Innovation lies at the center of TPI's strategy and is echoed across the Walden Group. Our quest to deliver cutting-edge solutions paved the way for MyTPI; a bespoke freight management system allowing us to optimize 'first-mile' logistics through system connectivity, load and route analysis, shipment traceability, and forecasting. After a year of intensive testing by Pharma Pilot, MyTPI officially launched in 2022 and now counts over 650 live user and client accounts. 
What is

the

Freight Management System (FMS)

MyTPI

?

 
Within the context of international freight forwarding in healthcare, a Freight Management System is the structure that organises all the complex processes for transporting goods. My TPI is a FMS specialised in the transportation of pharmaceuticals, critical equipment, and medical products across international borders. The main mission of MyTPI is to harmonise our client's complex international logistics flows by providing healthcare manufacturers and carriers with all the necessary information and documentation.  
As a result, such a streamlined workflow significantly saves time and avoids terabytes of data sent via email. 
Why is a Freight Management System (FMS) so important for international healthcare shipments?
With the healthcare sector's ever-growing exposure to interconnected supply chains, especially following COVID-19 pandemic, having an effective FMS (Freight Management System) is essential to the safe, timely and trouble-free transportation of healthcare and pharma supplies.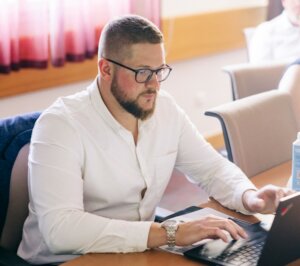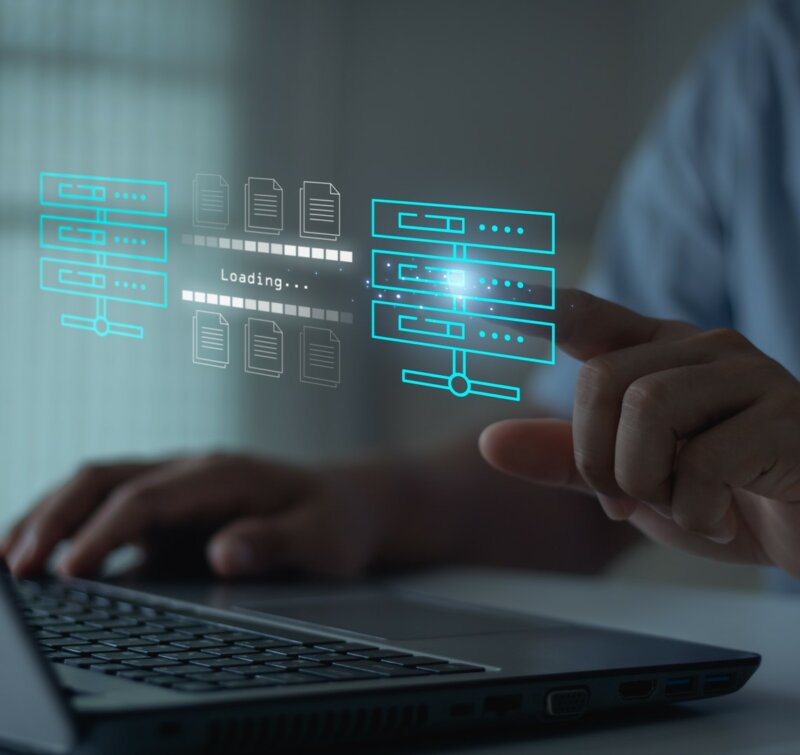 The MyTPI Freight Management System consists of two distinct secure web portals, one dedicated to our clients in healthcare manufacturing and the pharma industry, one tailored to the needs of our carriers/suppliers. 
Our client portal serves as a hub for freight order requests we receive from healthcare and pharma providers, from which the supply chain process is initiated. Via this portal, our healthcare and pharma customers can promptly enter, edit, and generate their unique shipping instructions, entrusting their logistics to professional healthcare carriers and pharma logistics providers who are part of our FMS.  
Main features of the Client Portal: 
Order Creation
Quote Request & Acceptance  
Document Exchange 
Shipment Tracking
Once all the key documents have been uploaded and the order has been submitted to the system, the "planning desk" is opened where our experts can identify smart routing and order consolidation opportunities. At its core, it's a combination of programming that gives us maximum visibility and our experts knowledge to create intelligent solutions. You can then select a preferred carrier that meets your requirements, easily track the progress of your sensitive cargo, get real-time temperature updates, and handle other important parts of the logistics process.  
Access to all the necessary data on the progress of your orders in one place: 
full shipment logs

 

real-time progress of your orders 

 

access to a full set of delivery documents: packing lists, invoices, POD's and temperature reports. (Repeated from my tpi page, try to change)

 
The user-friendly interface of the MyTPI client portal allows our customers to be informed and make wise decisions regarding their cargo, fostering an efficient and seamless logistics process. 
The Supplier Portal allows TPI approved carriers to access submitted transportation requests, provide transport quotes, accept assignments and provide relevant information such as vehicle and driver details which are used to ensure timely execution of al transport orders.  
The Portal also integrates real time status updates and document exchange (PODs, Temperature charts, packing lists) via 'document pouches' to ensure clarity between the two sides and a smooth flow of goods through international borders.   
Main features of the supplier portal: 
Quote Submission 
Shipment Assignment 
Status updates 
Documentation upload 
The client and supplier portals are interconnected through our FMS platform, ensuring seamless communication and coordination of information.
Innovative Features and Benefits of our Freight Management System (FMS)
MyTPI
:

saves time and simplifies and standardises the order management process 

 

automated messaging and status updates

 

end-to-end visibility, including EDI and API connections with clients and carriers.

 

retrieval and archiving of all necessary information and shipping documents.

repository for historical client shipment information with connectivity to Walden View dashboard
The Future and the Potential of MyTPI FMS:
TPI have already invested in the live tracking tool NicPlace, which provides GPS and real-time temperature monitoring. Interfacing NicPLace to myTPI gives control tower real time asset tracking and excursion alarms. The project is already being actively rolled out.

 

Potential for a fully integrated end-to-end environment that connects trucks, reports, and data.

 

Opportunity to develop a mobile App to provide drivers with direct information input.

 

Possibilities for environmental tracking, CO2 reports, invoicing with CO2 figures.
The integrity of your shipment in every mile is our primary concern. 
We at Transpharma International are in a constant process of refining our GDP freight management service offer by expanding our asset and product traceability capabilities and constantly looking for innovative IOT (Internet of Things) solutions. Entrust your sensitive shipments to our experts, who will ensure your supply chain operates securely every step of the way.