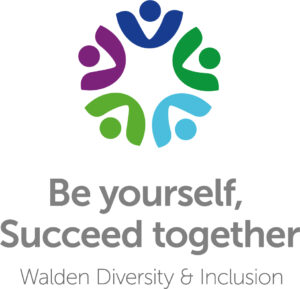 Human Resources
Here at TransPharma International, we strive to foster a respectful, open and collaborative culture that recognizes and values the sum of our collective individual differences, experiences, and perspectives. We want to create an environment where diverse talents are leveraged, diversity of thought is valued, and all teammates feel empowered to collaborate and innovate, helping us succeed together.
TransPharma International is committed to living our wider organisational Walden Values – Quality, Client Centric, Innovation, Integrity and Joy. We also ensure that all our teammates are embracing and benefiting from the diversity of the world in which we live and work.
We are committed to providing a work environment where all teammates are treated equally, with dignity and free from any form of harassment or discrimination. Our commitment to recognizing diversity and inclusion and the need to treat all teammates fairly extends to all areas of our teammate's journey with our own organisation but also the wider Walden Group.
Want to join the adventure?
You can see our job opportunities below. Don't see any openings at the moment? Come back soon, we are often hiring!