We know how important your products are to public health; therefore, we are committed to providing quality services respecting the highest standards aided by a computerised piloting tool.
Transport Transparency Approach
When our clients entrust us with the transport of their valuable goods, we recognise that it is our responsibility to transport each shipment safely and securely from collection through to delivery.
Our team of GDP-trained staff proactively tracks each shipment throughout the transport process to ensure that each order arrives to plan. As soon as we encounter a delay, we aim to inform all parties so that delivery windows can be adjusted and impacts minimised.
We have a set of standard operating procedures designed to ensure that all transport incidents and deviations are investigated and resolved within our agreed timeframe. In addition, we provide tracking information and delivery documentation which you can access via our MyTPI platform.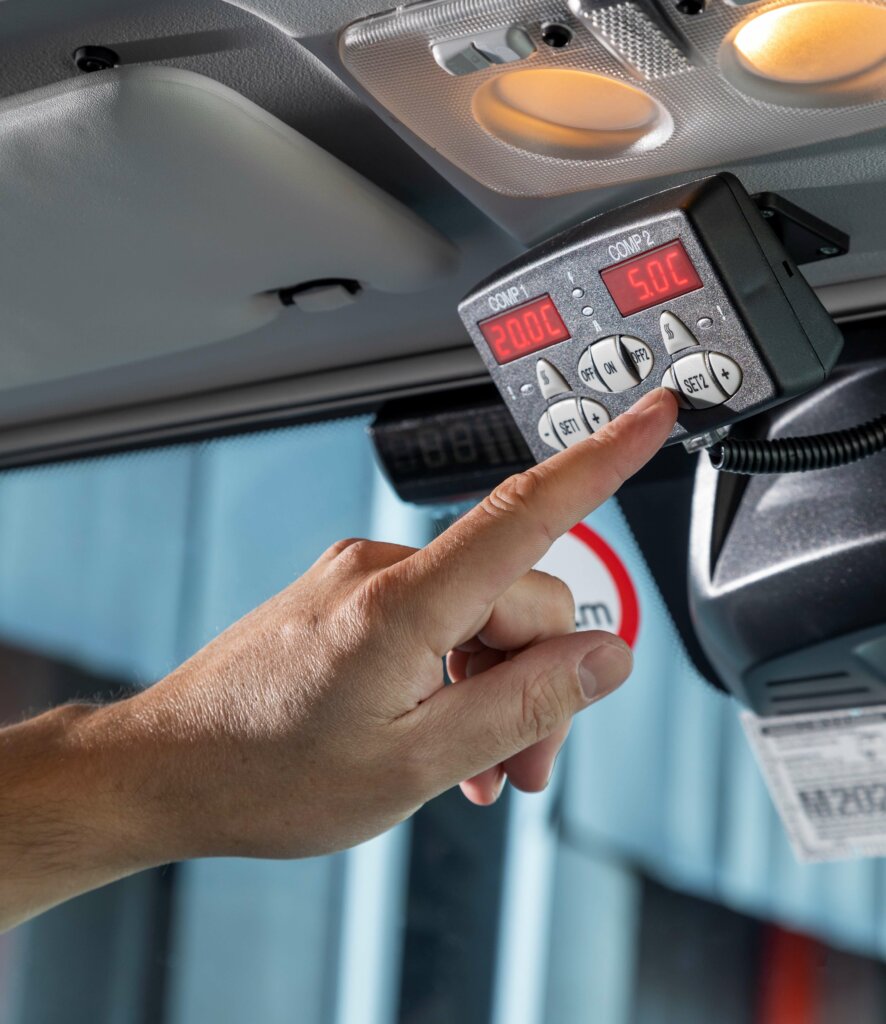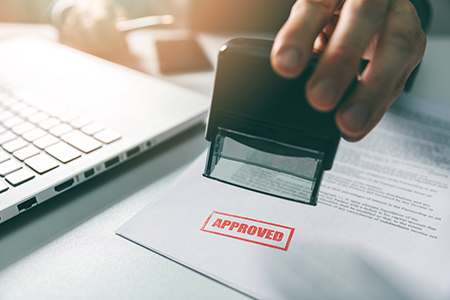 Partners and Network Audit
We have constructed a reliable network of transport partners to provide backup to our in-house transport fleet. Before collaborating, every partner undergoes a rigorous validation process, followed by a GDP audit, to ensure that services meet with our customer quality commitments.
Detailed carrier qualification questionnaire
Comprehensive Service Level Agreements
GDP audits
Validated own fleet Standard Operating Procedures / WI
Deviations & Corrective Action process
KPI monitoring and reporting
European Quality Management
Walden Group, our parent company at the European level, has a detailed Walden Quality Management System (QMS). Within Transpharma International, we are ISO 9001:2015 cerified, and our QMS is adapted to local specificities and with GDP compliance at the forefront of everything we do.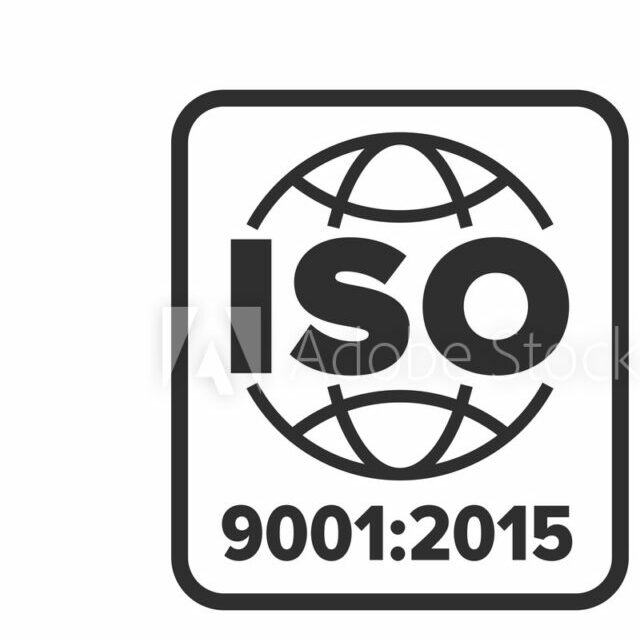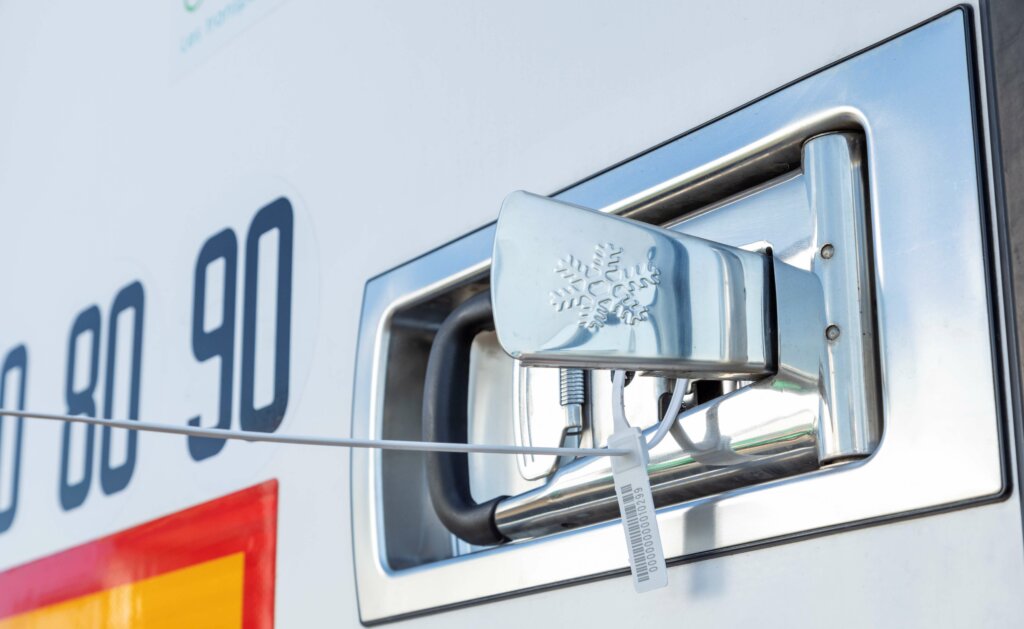 Product Security
We implement security processes and provide equipment to secure your goods:
Hard sided trucks
Locking devices as standard
Door seals
Driver validation
Safe parking protocol
High security TAPA vehicles, on request
Patient Safety
As a pharmaceutical and healthcare supply chain partner, our mission is clear: deliver on time, whilst maintaining the product quality attributes, to allow every patient prompt and safe access to their medicine or healthcare products. Furthermore, we know that as a pharmaceutical manufacturer or a healthcare manufacturer, you share this goal with us.
To meet this objective, we have developed proactive protocol and quality standards:
GDP-compliant own fleet and carriers
24/7 emergency delivery service
Temperature-controlled vehicles
Business continuity plans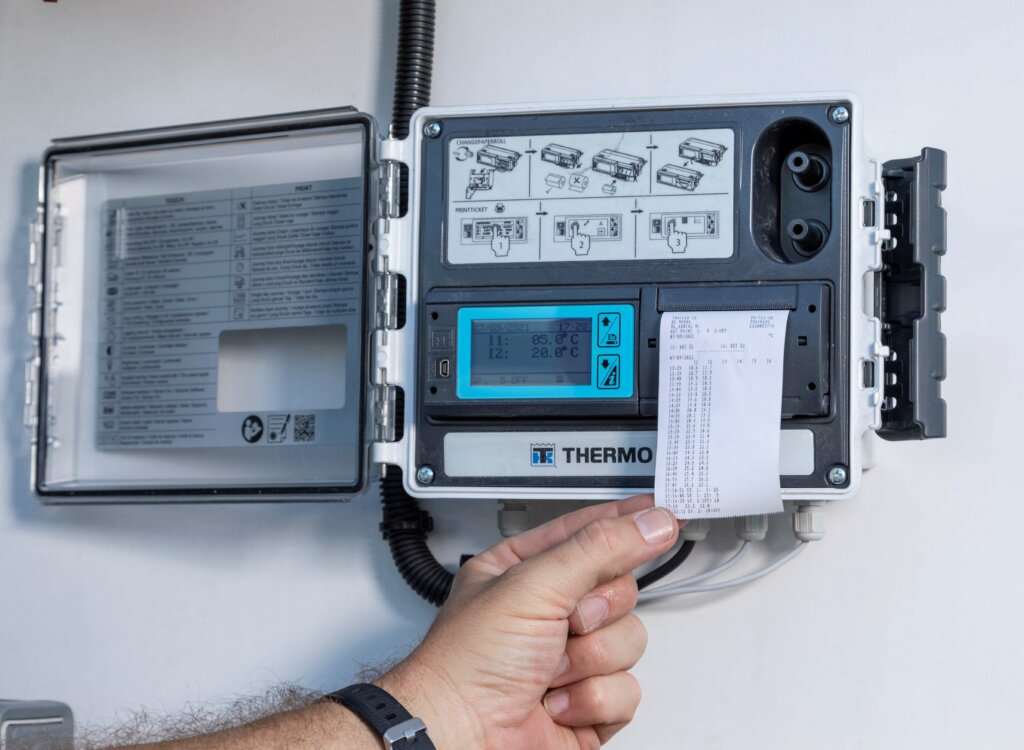 Training
At Transpharma International, you benefit from a dedicated and trained team. All staff receive up-to-date GDP training every year to ensure that they are familiar with the latest changes in regulatory compliance. Additionally, employee GDP training is part of our service provider audits.