After months of thorough preparation and a comprehensive audit by HM Revenue & Customs, we are delighted to announce that Transpharma International UK (TPI UK) has obtained AEO-C customs certification as from 14 August 2023. This achievement represents a significant milestone in our service proposal and reinforce our commitment to meet the highest standards especially as a global healthcare freight operator.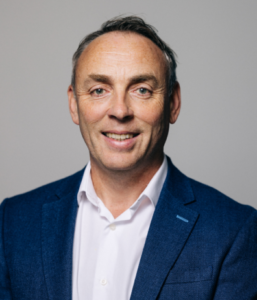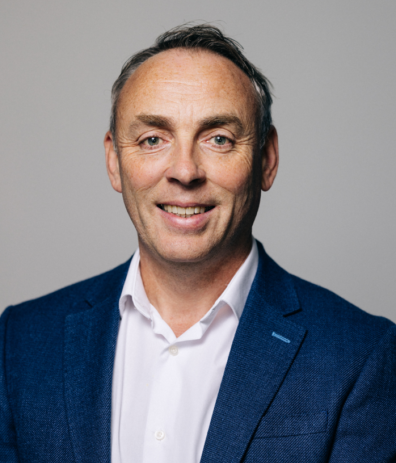 "I am thrilled to see that months of persistent effort by our team has paid off and TPI UK is now a recognised holder of AEO-C accreditation. AEO-C (Authorised Economic Operator – Customs Simplification) certification is a testament to our dedication to ensure trade compliance and safety for our pharma and healthcare clients.  
Congratulations to the whole team for the hard work required to achieve this result Their efforts not only helped set another milestone in Transpharma International (TPI) development, but also raised the threshold for excellence that we are aiming for", says David Evans, CEO of Transpharma International. 
The coveted AEO-C customs status will now bring a range of key benefits both for TPI UK customs team and our valued clients : 
Simplifying the customs clearance process

, allowing our customers to move through customs faster and more smoothly. 

 

Quicker and easier access to customs simplifications

for pharma and healthcare shipments worldwide, which means more rational and efficient movement of  healthcare goods.

 

Reduced border checks

, meaning that freight will be subject to fewer document checks at the border, ensuring smoother international transit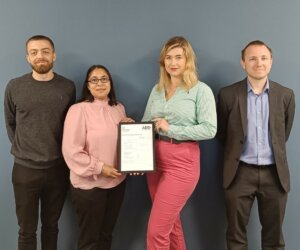 This recognition reflects our strong commitment to ensuring trade compliance, accuracy of customs declarations and payments enabling our customers to benefit from an even more streamlined and cost-effective cross-border movement of their sensitive cargo.
We are aiming to continue this certification process across our various locations to support our growth ambitions and reinforce our dedication to delivering our customers a high quality service. The benefits that come with AEO-Customs accreditation encourage us and we look forward to further strengthening existing and fostering new fruitful collaborations.